2020 has been challenging for all of us. The world has changed and the fitness industry has transformed along with it. Looking ahead to 2021 has everyone wondering what type of changes workout spaces will see next. The industry focus going forward will be how to keep workout facilities safe for the people that use them. While installing new equipment Push Pedal Pull follows all protocols and guidelines set forth by the CDC, as well as monitors updates and new recommendations.
Although times are changing new fitness facilities continue to open. In Montevideo Minnesota CCM Health and Wellness opened up an amazing new community wellness center.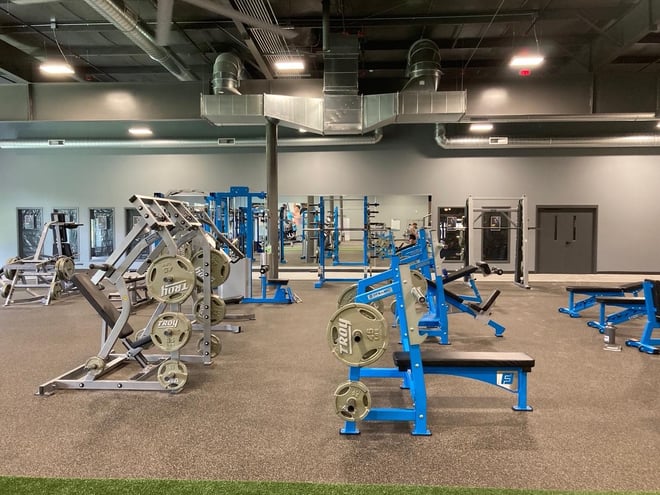 Push Pedal Pull is excited to share CCM's Health and Wellness's new community center designed by our commercial sales rep Chad Witt. With Chad's help, CCM Health and Wellness was able to convert a building that used to be a grocery store into a cutting edge fitness facility.
"Chad was able to look at our space and make recommendations on the equipment and the layout. His knowledge and expertise made for a stress-free process."-Brian Lovdahl, CEO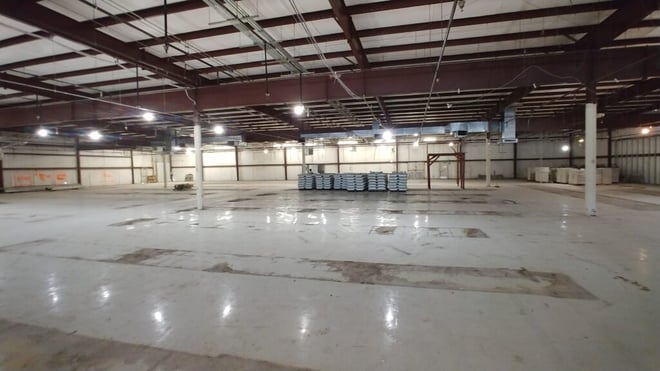 "This project was intriguing from the start. Creating all the necessary amenities and designing this space was an exciting challenge. The inside of this preexisting grocery store had to be completely redesigned to make way for this state of the art community wellness center. The CCM Health and Wellness team worked diligently throughout this whole process to identify the needs of the community and its future members. CCM Health and Wellness created a walking track, functional training area, and the EXP athletic training area. The strategic design of this install allows for generations of members to utilize the space. Push Pedal Pull was able to assist in supplying the entire fitness related flooring surfaces, along with the majority of equipment needed by CCM Health and Wellness. CCM Health and Wellness turned the space into a top notch community wellness center for the entire county to enjoy. Push Pedal Pull was thrilled to be a part of this community project, which will encourage health and wellness in the community for years to come." – Chad Witt P3 Commercial Sales Rep.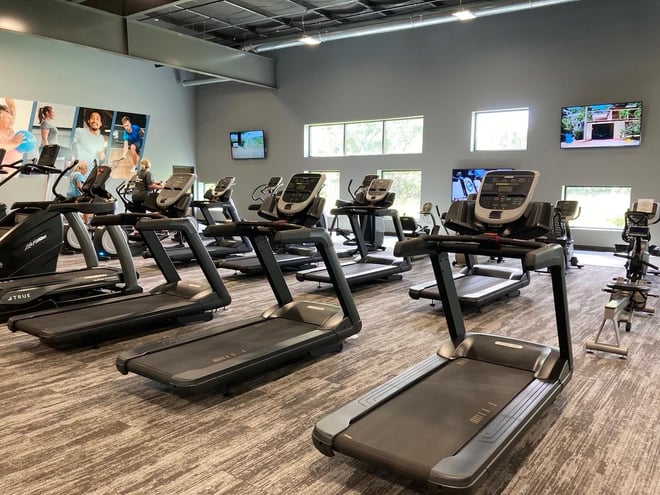 Push Pedal Pull takes pride in our pre-installation safety process. In these challenging times we put our client's needs first. At Push Pedal Pull safety is our number one priority. Our staff takes all the necessary precautions to ensure the planning and install process is done safely from start to finish.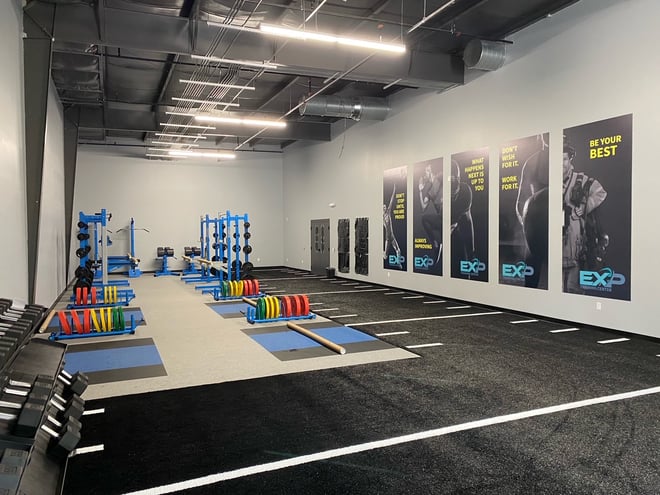 Hear what CCM Health and Wellness fitness specialist; Luke Dykema has to say about the space:
COVID-19 Update:
The wellness center was opened with no expectations of what June's "re-opening" in the state of Minnesota" would look like. People were happy to get back to a routine of working out. The gym currently operates at 25% capacity (98 people at a time) allowing gym goers to social distance themselves. CCM Health and Wellness puts its members first and has implemented cleaning and safety protocols that adhere to the strict guidelines set forth by the state of Minnesota.
Push Pedal Pull can facilitate and provide ALL of your fitness amenities needs. We work on designing the space from start to finish, making sure the electrical infrastructure is sufficient for your equipment needs, and we provide preventive maintenance to maximize your fitness equipment's life. We also offer a variety of safety products to help keep fitness areas clean and safe.
CCM Health and Wellness update 11/16/2020:
Push Pedal Pull is excited to share the news that the CCM Health and Wellness Center won the 2020 Fitness Center/Gym "Best of the Best" award in the Minnesota River Valley!

Congratulations CCM Health! Our commercial sales rep Chad Witt deserves a pat on the back too! Chad worked with CCM Health to create a truly unique fitness center!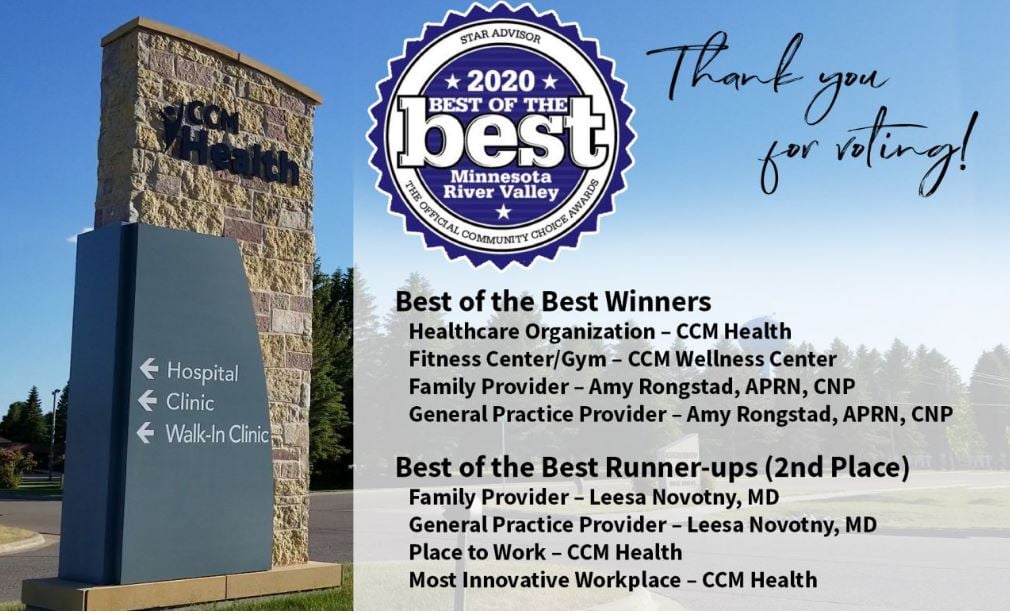 About Push Pedal Pull
Since 1985, Push Pedal Pull has been your local exercise equipment experts. We are an industry pioneer and a recognized leader in the sales and service of premium fitness equipment for both residential and commercial settings. Today, we are one of the largest fitness equipment dealers in the country, and now celebrating our 30th year of growth and stability in the specialty fitness industry.