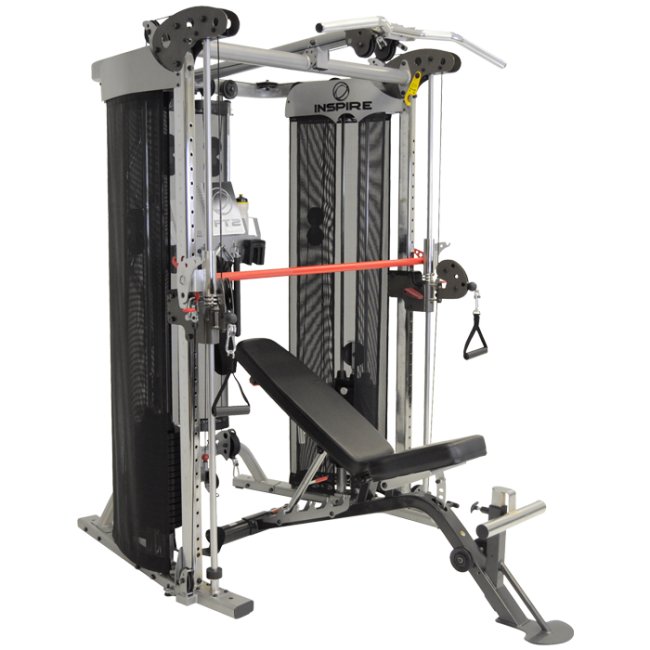 Read More
Topics: home gym, Strength Training, Functional Training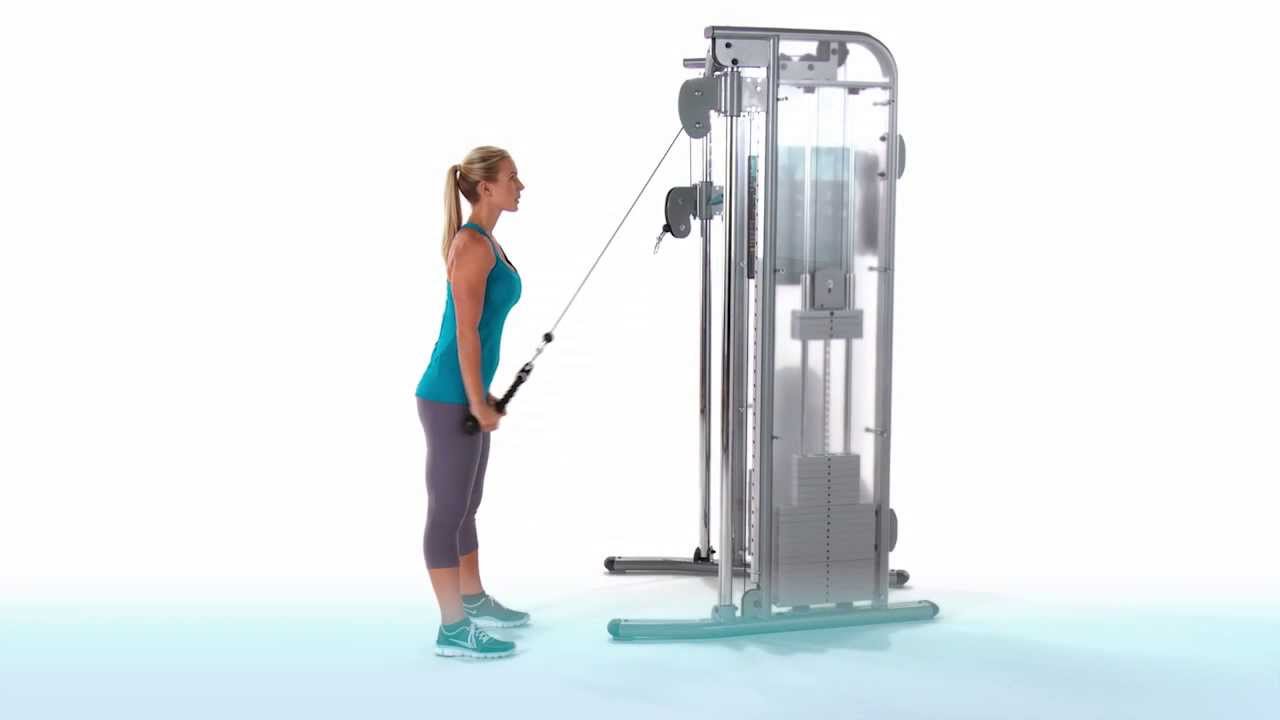 Understanding Functional Strength Training
We've all heard of strength training - using your body weight, free weights, or machines to strengthen your muscles. Body builders and casual gym members tend to move around the circuits and strength train regularly - and there's no harm in that. But what many people really need - especially those recovering from injuries or training in sports programs - is functional strength training.
Read More
Topics: Functional Training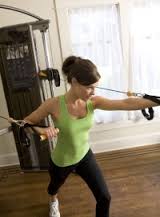 What is Functional Training?
There's strength training and then there's functional strength training. Those who workout at the gym regularly are likely more familiar with the concept of strength training, but if you're an athlete of any kind, or even do physical labor daily, you should seriously consider looking into functional training. Here's what you need to know.
Read More
Topics: Functional Training