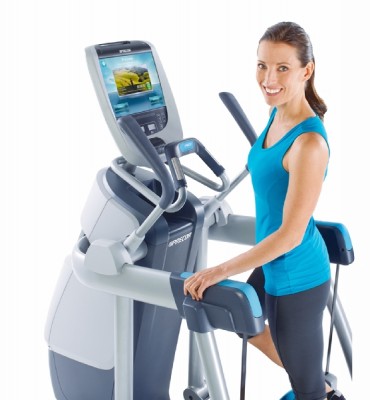 Elliptical or Treadmill?
Uh oh! It's a question that's been asked time and again. Which should I buy – an elliptical or a treadmill? There are advocates for each, with distinct reasons for their choices. Let's take a look at each.
Read More
Topics: ellipticals, treadmill, Elliptical, treadmills, precor ellipticals
---
The Best Ellipticals of 2015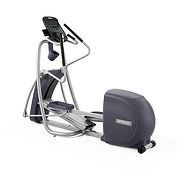 The fitness trend is never going to go out of style, but the equipment made available to us each year changes and improves. It's hard to keep up with the latest and greatest, but one thing is certain – the cardiovascular benefits of the increased aerobic capacity gained by using an elliptical are undeniable. So what if you were able to buy your own elliptical instead of going to the gym? Which one would you (or should you) lean towards? We have some ideas.
Read More
Topics: ellipticals, diamondback ellipticals, inspire ellipticals, precor ellipticals