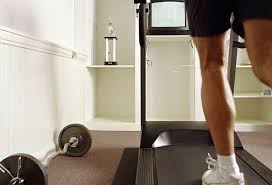 Daily Planning for Men: Fitting Exercise into Your Day
Get up. Eat breakfast. Workout.
Get up. Workout. Go to work. Grab a bite on the way in. Work through lunch. Go home.
Get up. Go to work. Pick up kids. Have dinner. Workout.
Which scenario sounds most familiar to you? I hope at least one. As a busy man, I understand how difficult it can be to juggle your schedule when it is ever changing. You never know when an early meeting will be called, when the kids will get sick and have to stay home from school, or when an appointment will run a lot later than planned.