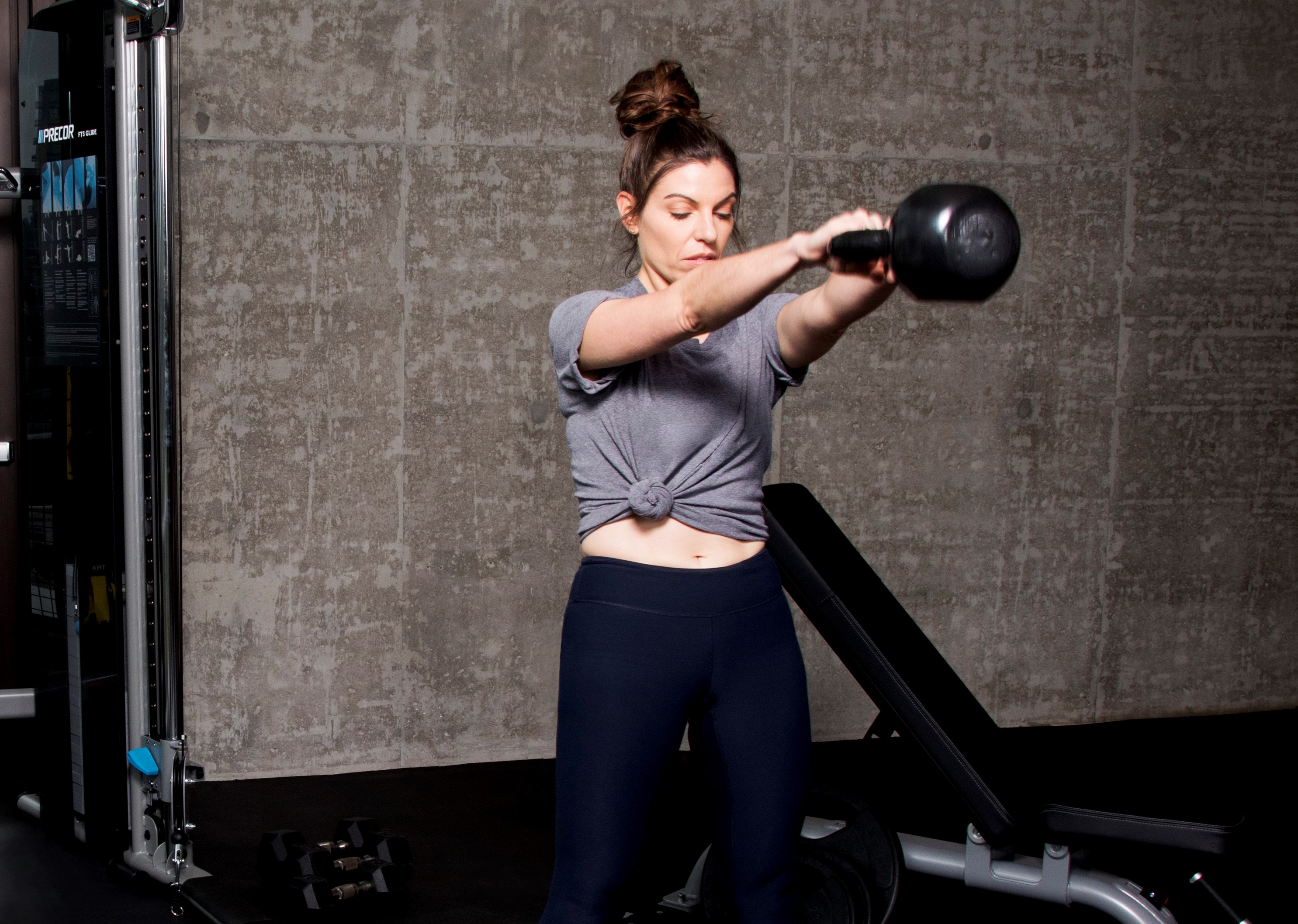 Most Effective At Home HIIT Workouts
In this series, I will be talking about at-home HIIT workouts and how you can benefit from them.
Many say we have a weight loss problem in this country. I would argue that it is more of a weight management problem. Losing weight is relatively simple. We have tons of resources on nutrition, exercise, and mindset in the palm of our hands. Those that want to lose weight will make it happen.