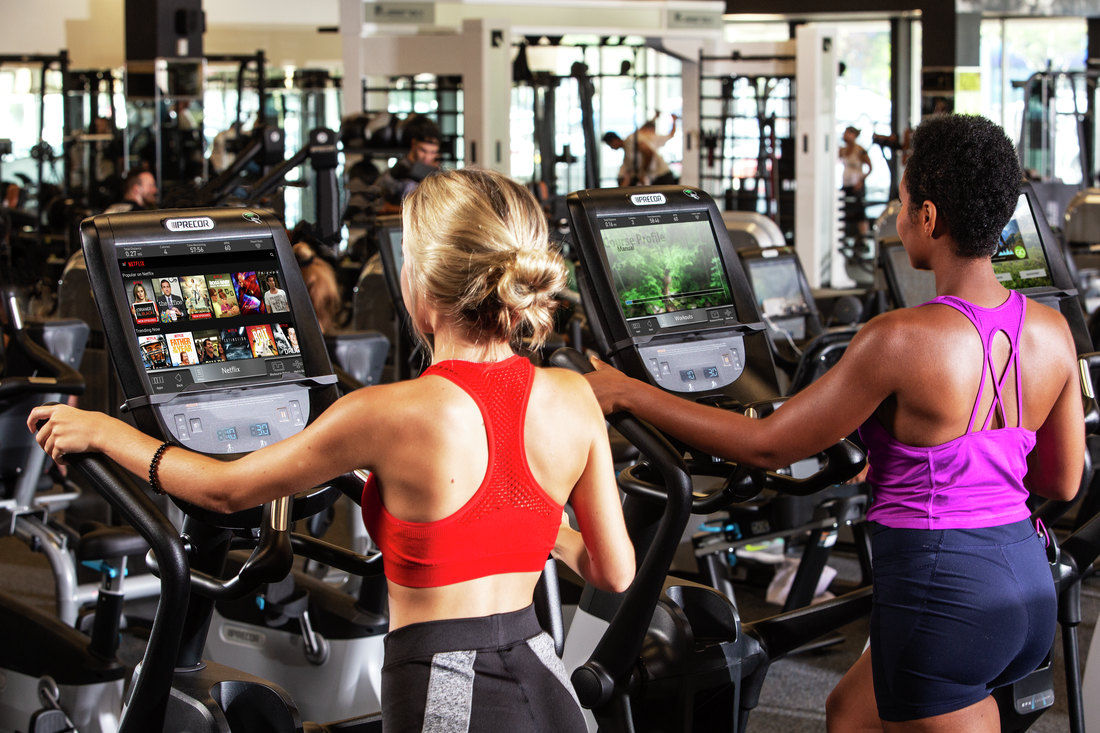 Avoiding Fitness Mistakes
We all make mistakes. It's how we learn from them that matters.
When we begin practicing something new, like exercising, we make mistakes, learn from them, and make adjustments as we go. If you look back to when you first started working out, I'm sure you can recall several moments that make you cringe as you think about them. Maybe your squat form was horrible, but you put on heavy weight anyway. Maybe you did the same exercises over and over again and never quite progressed. Whatever it is, I'm sure that now you can look back and appreciate what you've learned from those mistakes.