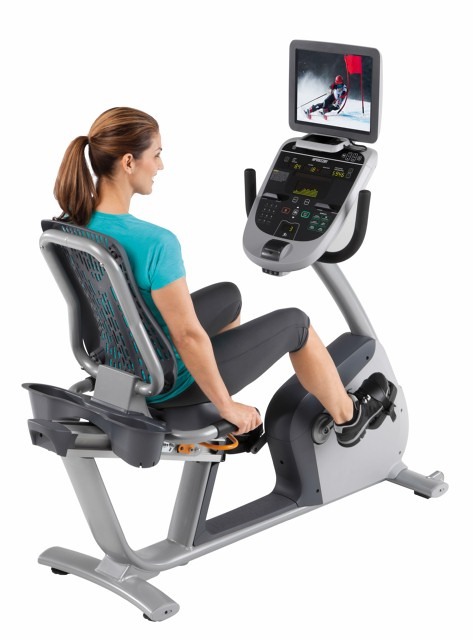 Finding a Great Recumbent Bike Workout is Easier than you Think!
A bike is a bike is a bike, right? No way. People tend to look at the different workout bike options out there and sort of view the recumbent bike as a less effective option. They see the body position as "lazy" and feel as though the rider isn't doing as much work. Nothing could be further from the truth. The recumbent bike is an excellent option for everyone, but even more so for those who need a non-weight bearing exercise for rehabilitation or other reasons. The reality of the situation is that you can get a fantastic workout on a recumbent bike – especially if you have a plan to follow.
Read More
Topics: Recumbent Bike, workouts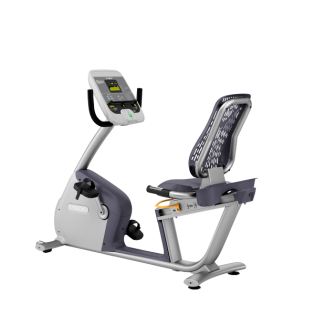 What is a Recumbent Bike?
When it comes to purchasing a stationary bike for your home gym, you're going to find that there are actually two main bike styles. One is the upright exercise bike and the other is the recumbent bike. Believe it or not, each bike has its own set of advantages.
Read More
Topics: Recumbent Bike