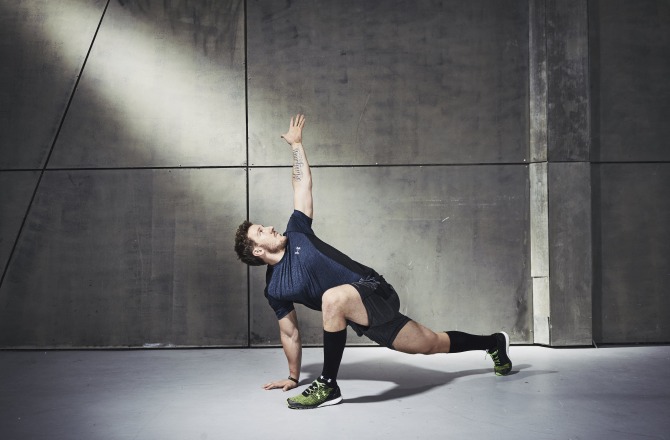 At Home Mobility Workouts
There are extremely effective at-home workouts that you can do and that will serve you well. In our most effective at-home workout series, we've taken a look at the benefits of strength workouts at home, as well and the convenient yet effective band workouts at home.
This week we will be taking a look at mobility workouts.