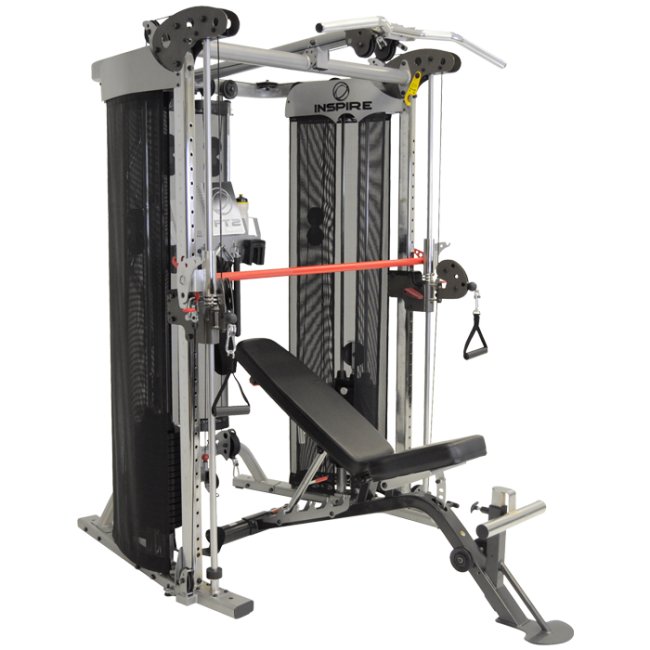 Read More
Topics: home gym, Strength Training, Functional Training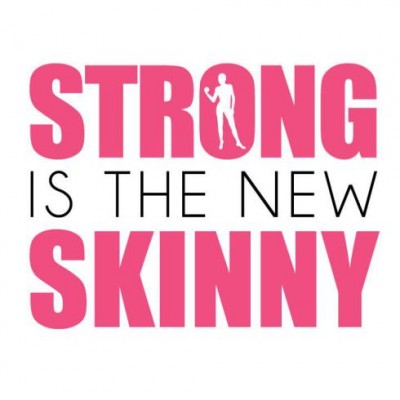 What are your current diet or fitness goals? If you're like most women, chances are your main objective is to attain a particular body weight or be able to fit into a certain dress size. But instead of focusing on the number on your scale or clothes labels, research indicates you'd be better off striving for strength.
Read More
Topics: Health and Fitness, fitness machine, home fitness equipment, fitness, Fitness and Exercise, exercise, Weight loss, Strength Training, Home Fitness, strong is the new skinny, women's fitness
If cardio is the foundation of a good workout, then strength training could be considered the building blocks that take your workout to the next level. Strength training plays a crucial role in not only enabling you to achieve your cardio goals, but also in your overall health. The following items are just some of the ways strength training can pump up your workouts while making you healthier.
Read More
Topics: Health and Fitness, Commercial Fitness, Fitness and Exercise, Cardio Aid, Fitness Education, Strength Training, Home Fitness, Metabolism Booster, Injury Prevention, Site Blog, Weight Loss Booster